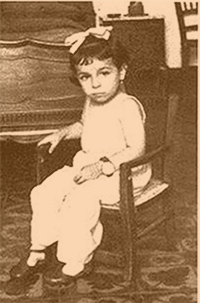 We all have stories that must be told.
The following are excerpts from an upcoming memoir.
I do not allow myself to be carried
Addolorata (The Grieving Mother)
Come sono contenta (How happy I am)

Website created by Nadina LaSpina - © Nadina LaSpina
All material on this website is copyrighted and cannot be used in any manner without the express written consent of the author.